Coughy Machine

Free for personal use - 1 font file
Download
1074 downloads
Character Map
specimen sheet
waterfall
coughymachine.ttf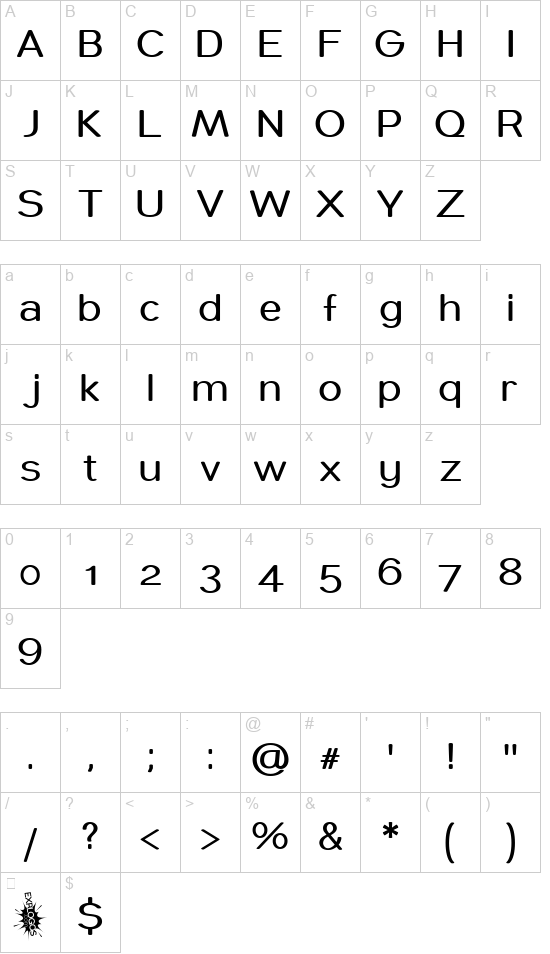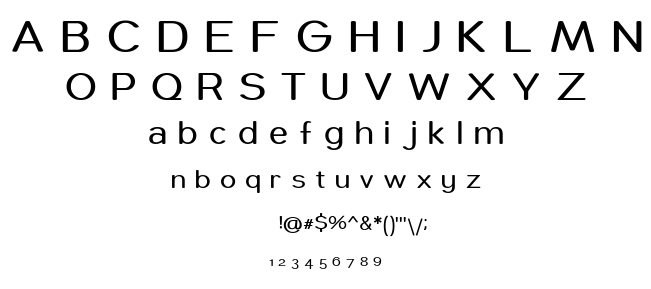 This font is free for personal projects, but requires a licence for commercial use. The cost of a licence is $5 (USD) payable by clicking the 'donate' button.
Please note that the standard numerals are old-style figures, but alternative aligning figures can be found in the private use area between E000 and E009.
All feedback is welcome, especially if you notice any errors or glaring omissions. You can contact me either here at cofont.com, or else directly at steve@explogos.com.
Thanks!