Oh Adrian Vickie

Free for personal use - 1 font file
Download
792 downloads
Character Map
specimen sheet
waterfall
Oh_AdrianVickie.otf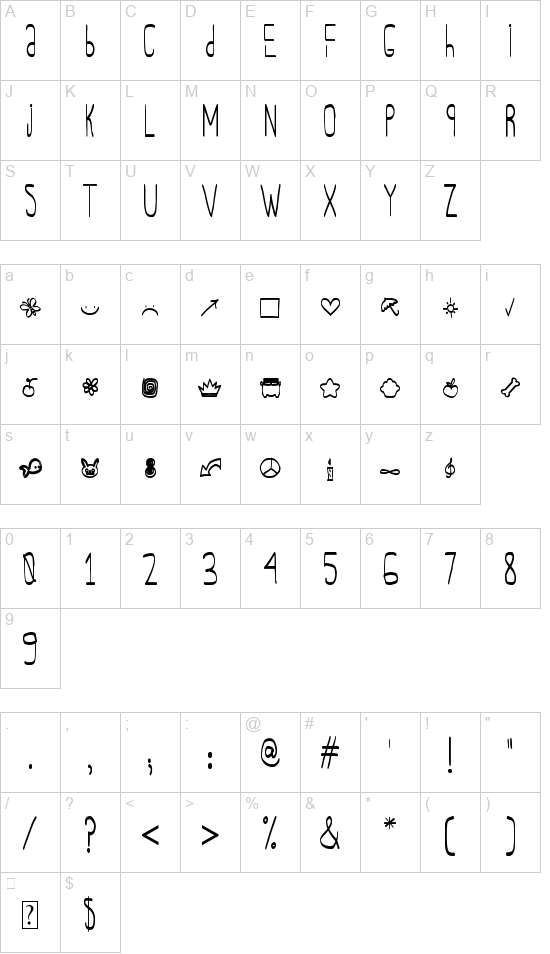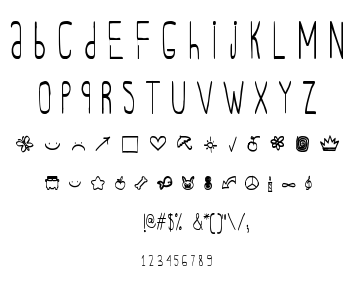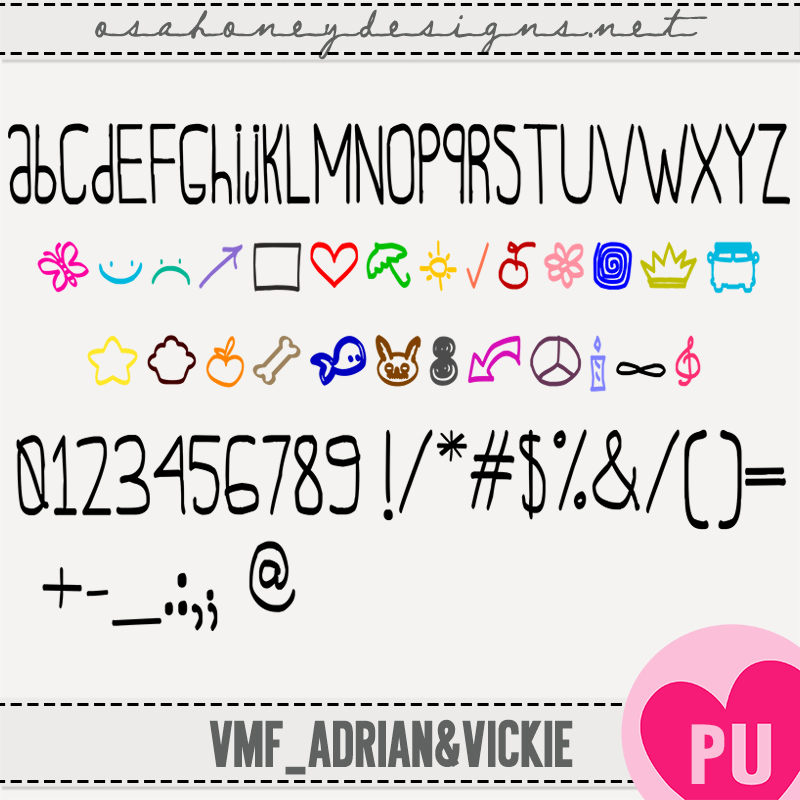 This font is designed by © osahoney @ desings.When buying acquires the rights to commercially use. This product is PU.
YOU MAY NOT:
– Resell in its original form.
– Do not share.
– Use for commercial projects.
YOU CAN:
– Use in Tags and Digital Signatures
– Use in Layouts.
– Use for personal projects.
Contact me:
vickie.martinez@osahoneydesigns.net