Parker

Free for personal use - 1 font file
Download
1212 downloads
Character Map
specimen sheet
waterfall
Parker.ttf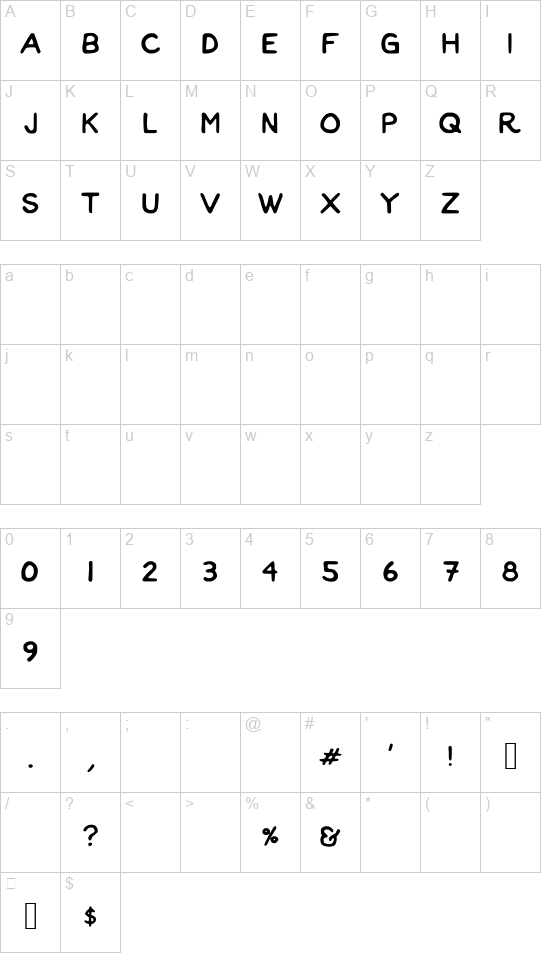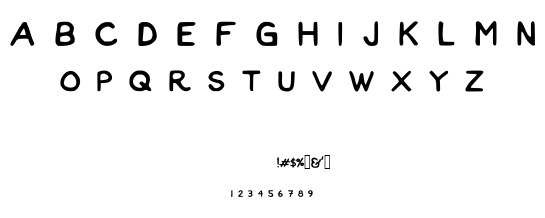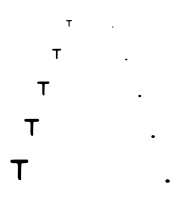 Parker is a hand-drawn font that consists of capital letters, numbers, and some symbols.
I created it to learn the process so I thought I'd share the outcome with everyone.
I'd love to see what you create with it so please send it to me.
I'll post it in here at the bottom and credit you.
Free for personal. Contact me for commercial use.