Exans

Freeware - 4 font files
Download
1027 downloads
Character Map
specimen sheet
waterfall
Exans-regular.ttf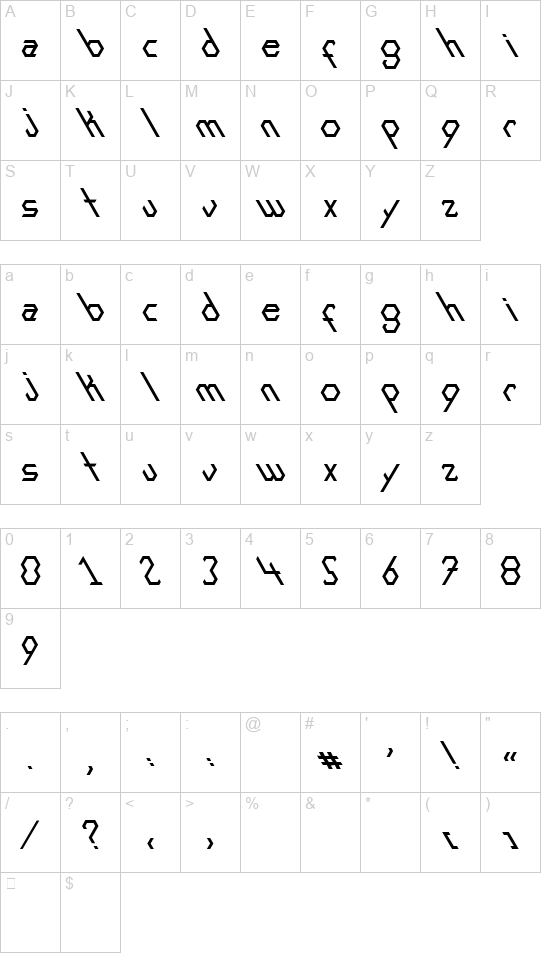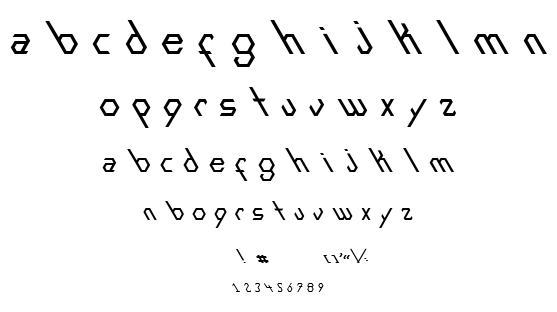 Exans is a personal project, my first experiment to create a typeface.
I started drawing individual letters on an hexagonal grid I've printed and then I digitalized all of them, realizing four different versions of the font.
Feel free to use this font for your personal and commercial projects! I'll also be glad to see your works with Exans!