Tomahack

Free for personal use - 1 font file
Download
1560 downloads
Character Map
specimen sheet
waterfall
Tomahack.otf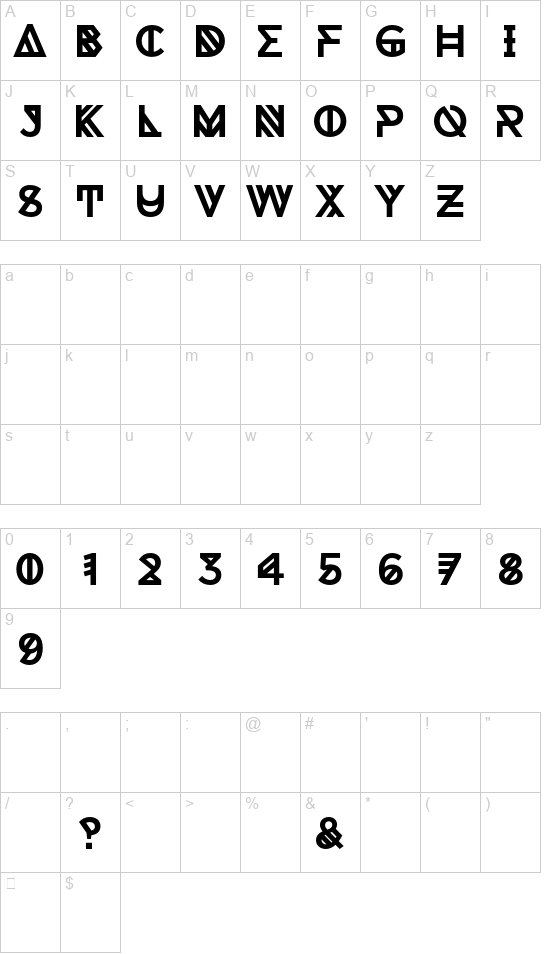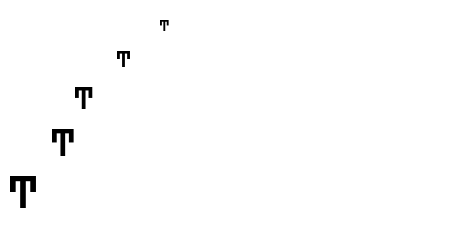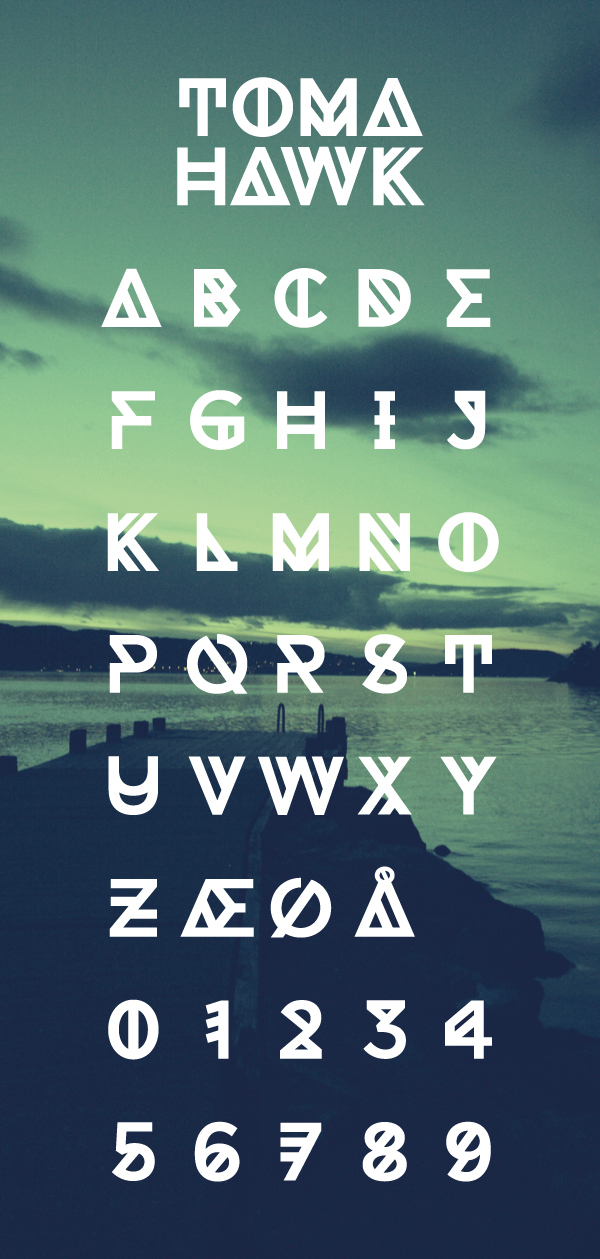 Another font I've made. Inspired by the font I made earlier, Dia.
It is available for download at the bottom on the page.
The font also include the norwegian characters, Æ, Ø and Å.
For personal use only.
Please contact me if you want to use it for commercial use.