Jonze & Jonzing
Demo - 1 font file
Download
562 downloads
Character Map
specimen sheet
waterfall
JonzeJonzingDEMO-KCFonts.ttf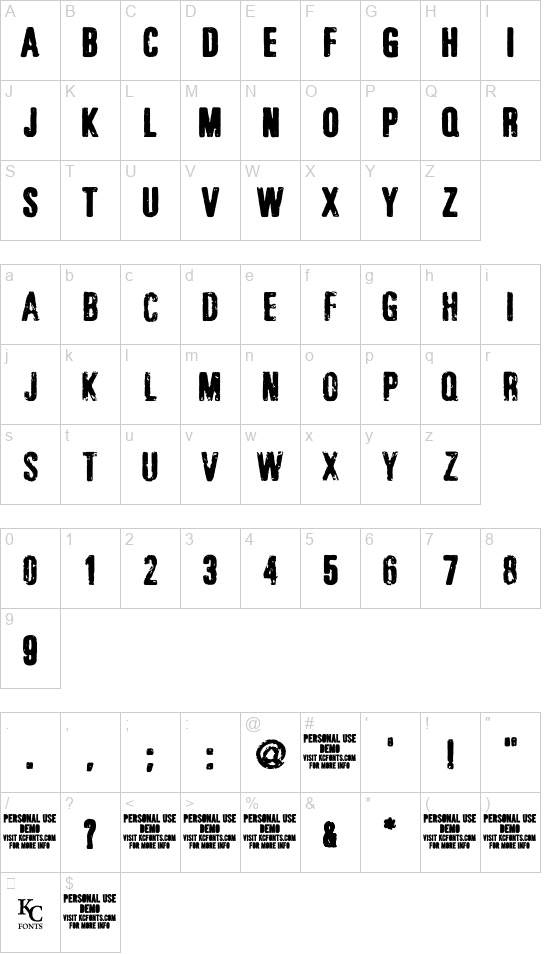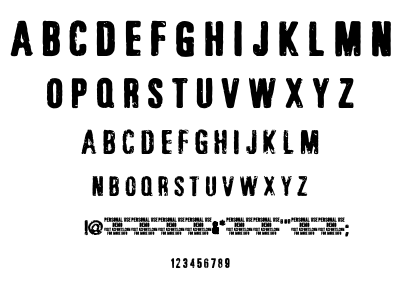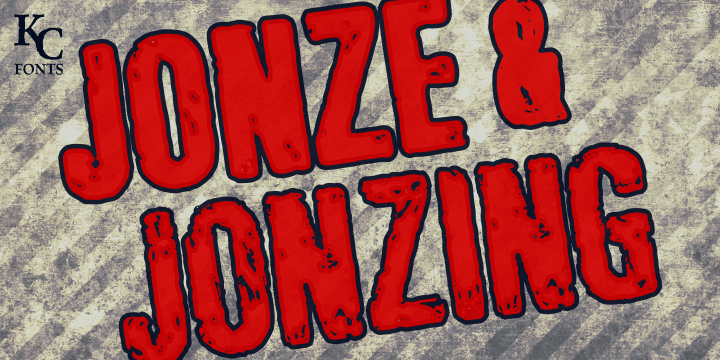 Jonze & Jonzing font.
This demo is free for PERSONAL USE ONLY.
The full Jonze and Jonzing font family is made up of 4 fonts & each font has 500 glyphs!
OpenType features: Contextual Alternates, Double Letter Ligatures,
Randomization & Stylistic Alternates.
Each letter has 4 variations and each number has 2,
allowing your work to look authentic and handmade.
Purchase it here: http://www.myfonts.com/fonts/kcfonts/jonze/
Donations are also greatly appreciated!
Blog: http://www.kcfonts.com
Facebook: http://www.facebook.com/KCFonts
Twitter: http://www.twitter.com/KCFonts
More Fonts: http://www.dafont.com/kevin-christopher.d3302?fpp=50&psize=l
MyFonts: http://www.myfonts.com/foundry/KC_Fonts/