CNRGN
Freeware - 5 font files
Download
Character Map
specimen sheet
waterfall
CNRGN-Wider.ttf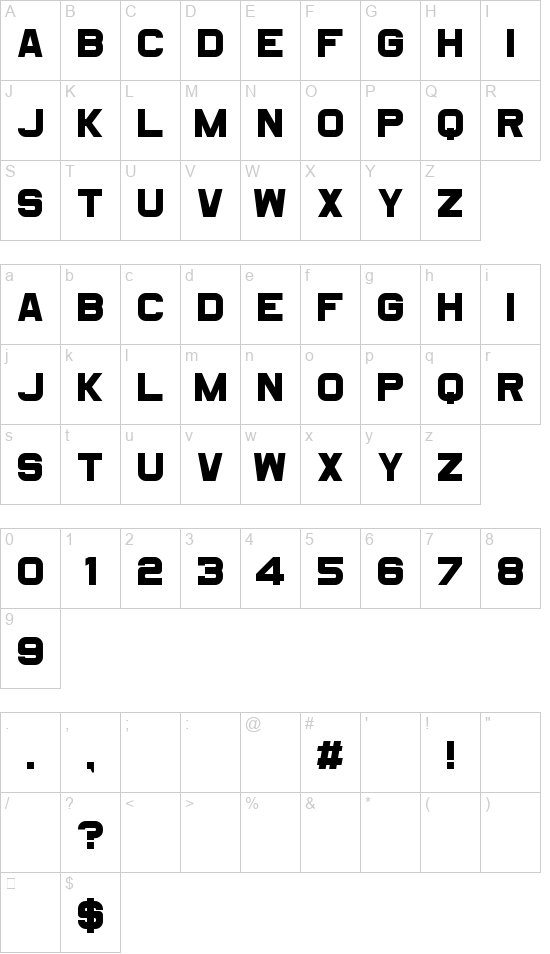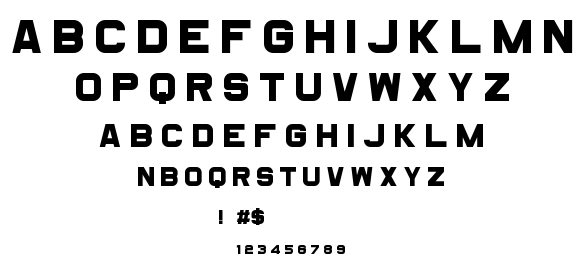 PLEASE LIKE MY POST BEFORE DOWNLOADING FREE FONTS AS SUPPORT. THANK YOU!
ALL FONTS THAT'S FREE TO DOWNLOAD ARE AVAILABLE FOR PERSONAL AND COMMERCIAL USE. PLEASE TAG @conragon31 in Instagram if you want to support me.
For PAID fonts, please message me in any of the social media link below or in this Behance.
FOR SUPPORT AND DONATION | 
PayPal