DRUZHOK

Freeware - 1 font file
Download
76 downloads
Character Map
specimen sheet
waterfall
DRUZHOK.otf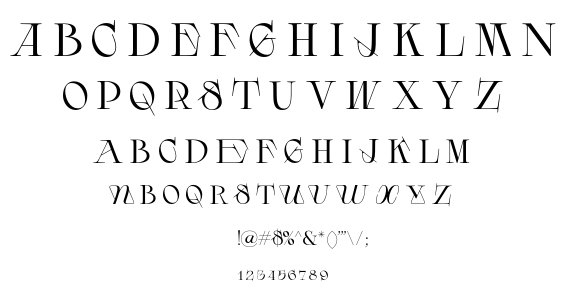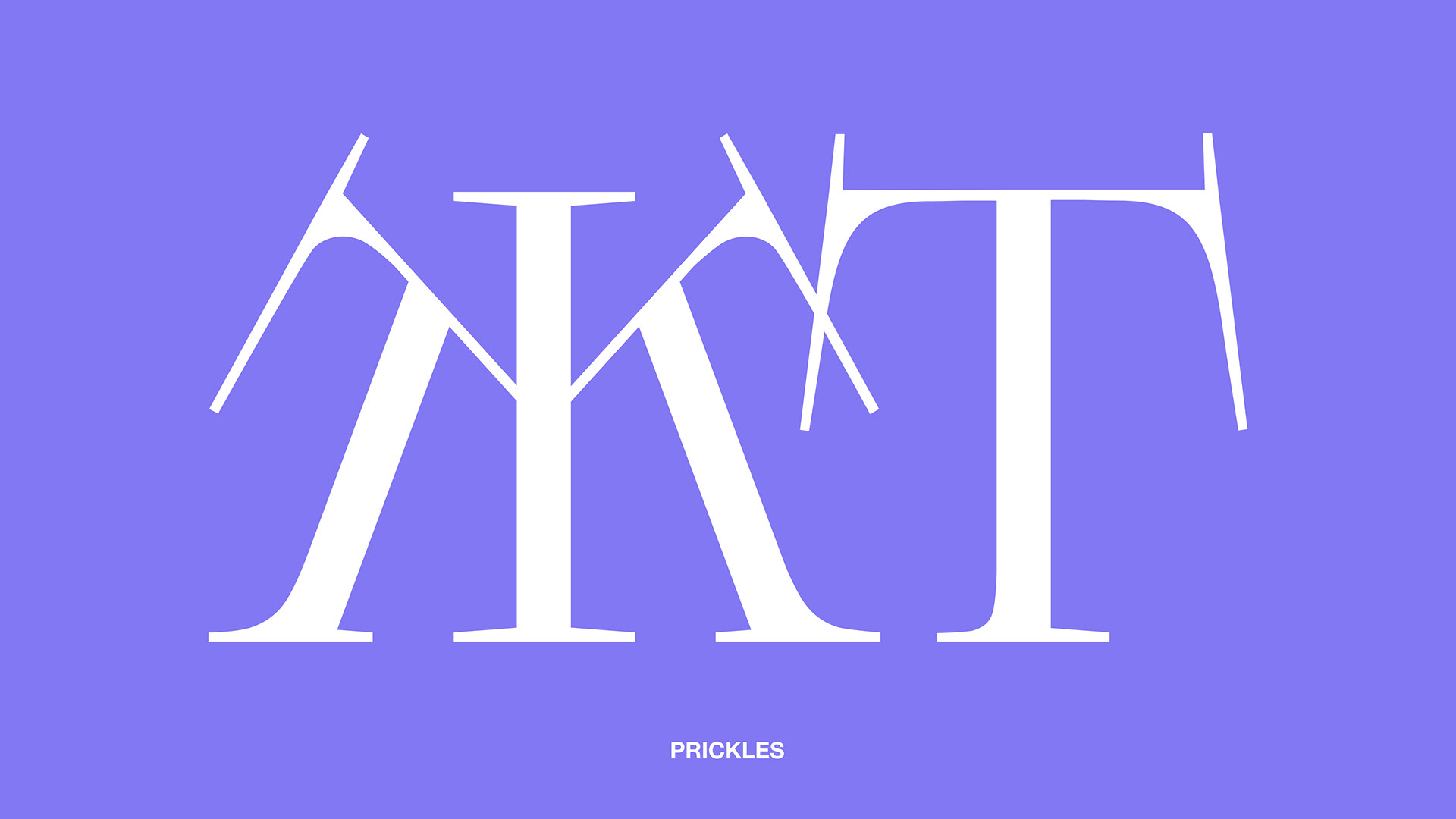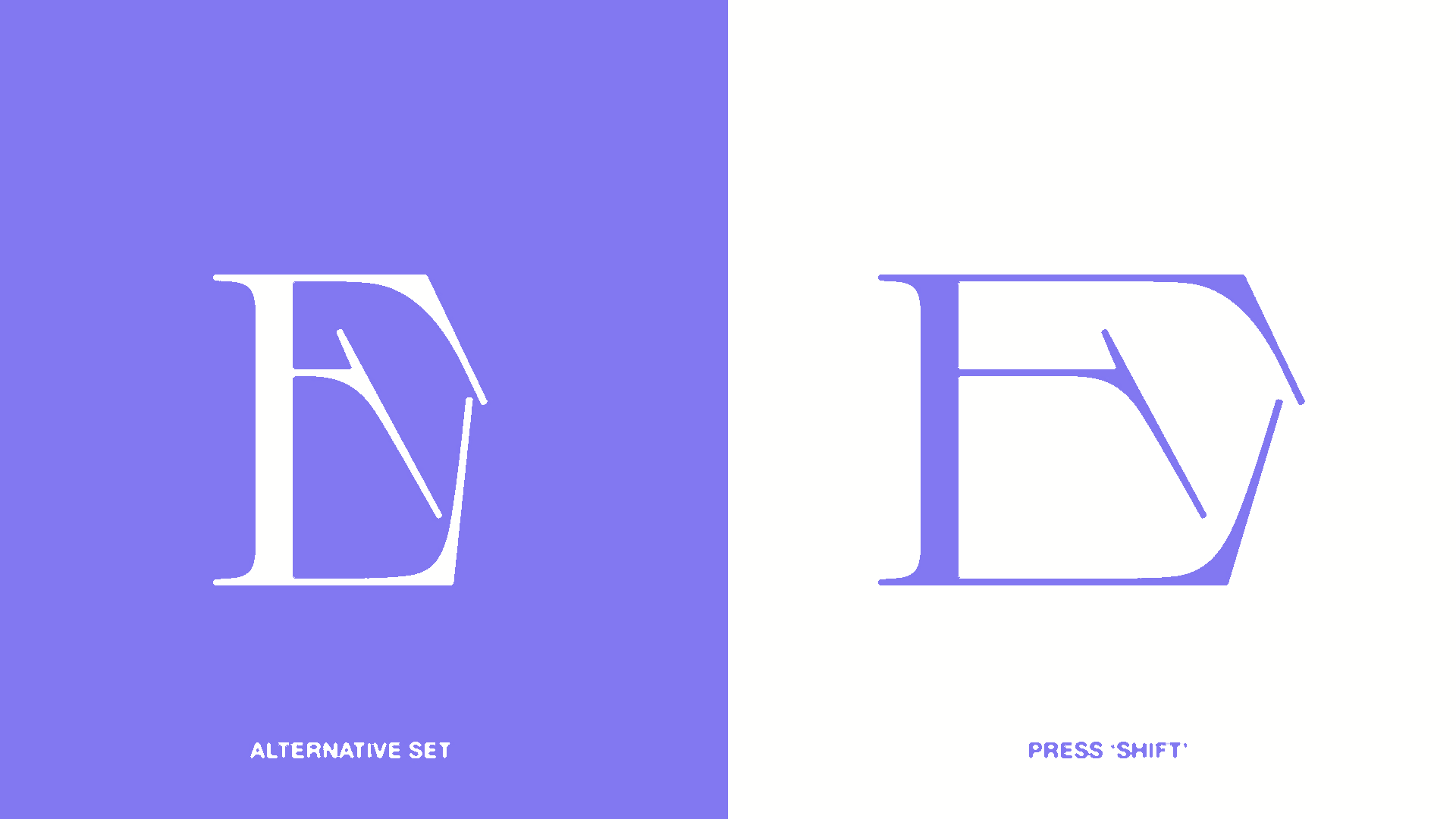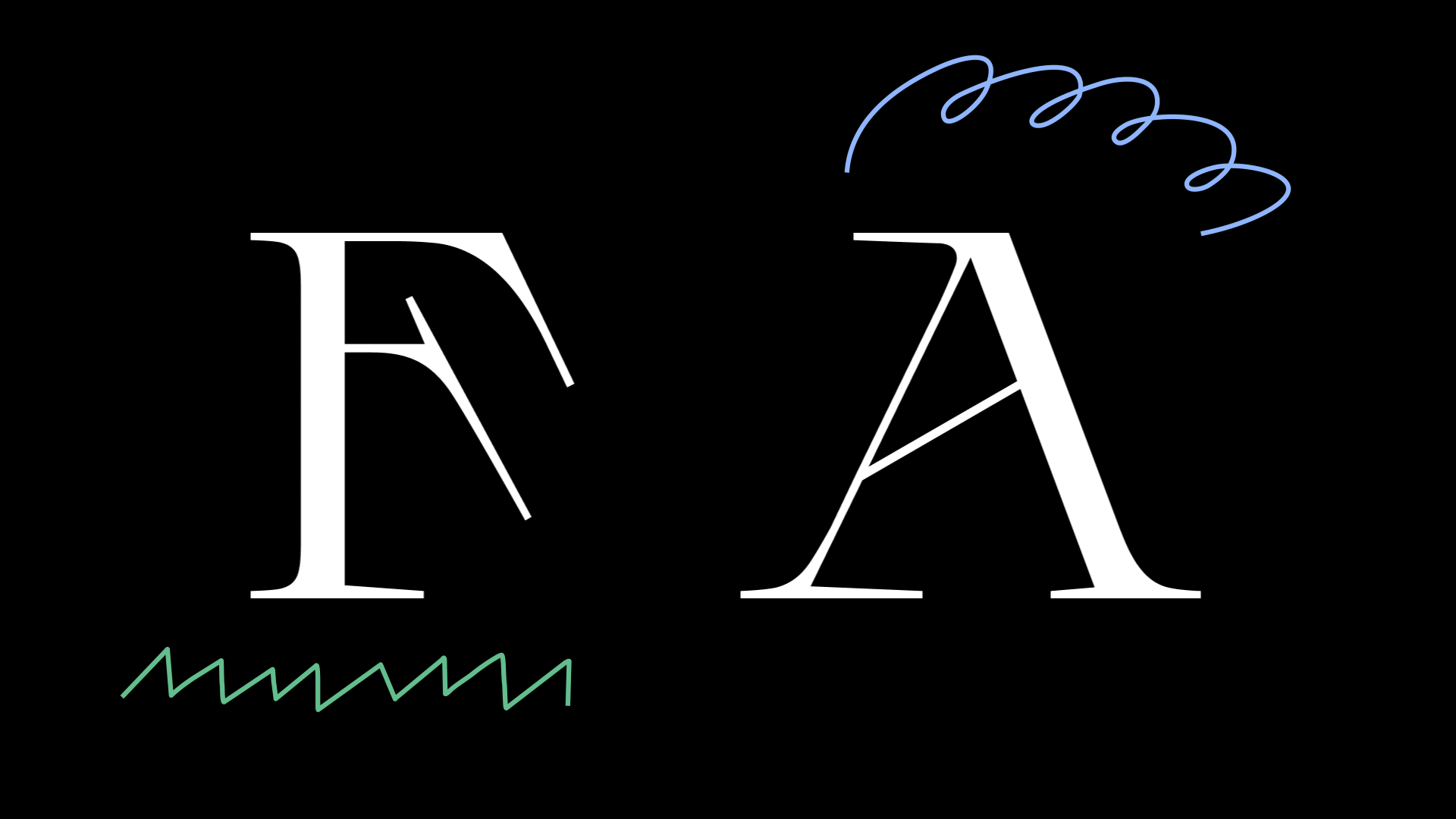 DRUZHOK is my first experimental font for headlines and small text. I tried to make it as rebellious, variable, playful as possible.
This font has a basic character set (Latin and Cyrillic), ligatures and alternative styles
for letters (Just press 'SHIFT').
This is a student font, so not all the details are designed by the rules, but that's the highlight of the typeface. It doesn't pretend to be perfect; in fact, it exceeds the font laws. DRUZHOK will look great in headlines and small text, and will bring a rebellious, experimental spirit to your design work.