Here Be Dubstep

Freeware - 1 font file
Download
516 downloads
Character Map
specimen sheet
waterfall
here_be_dubstep.ttf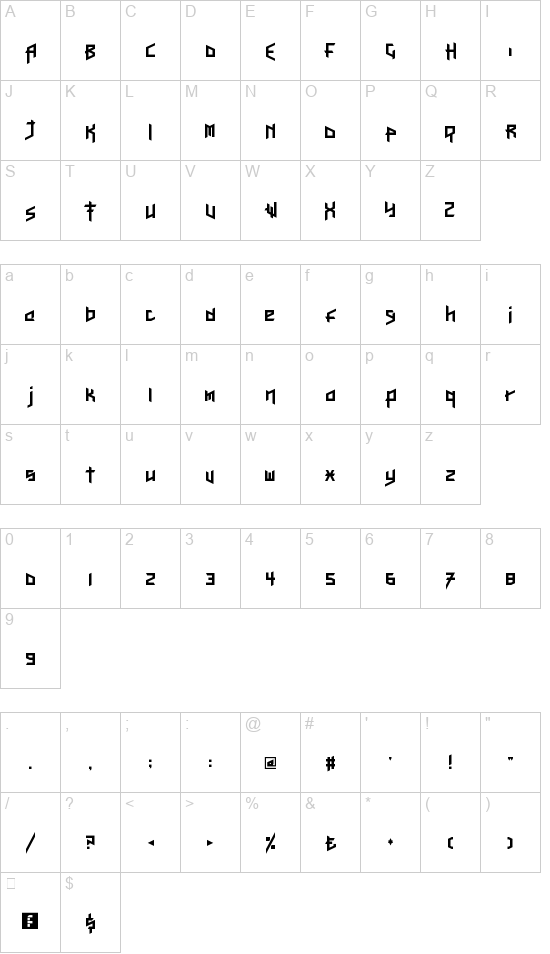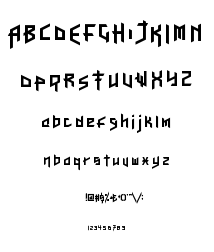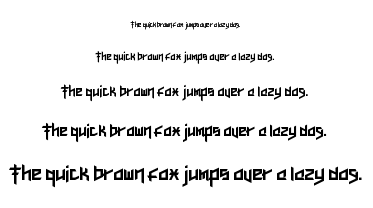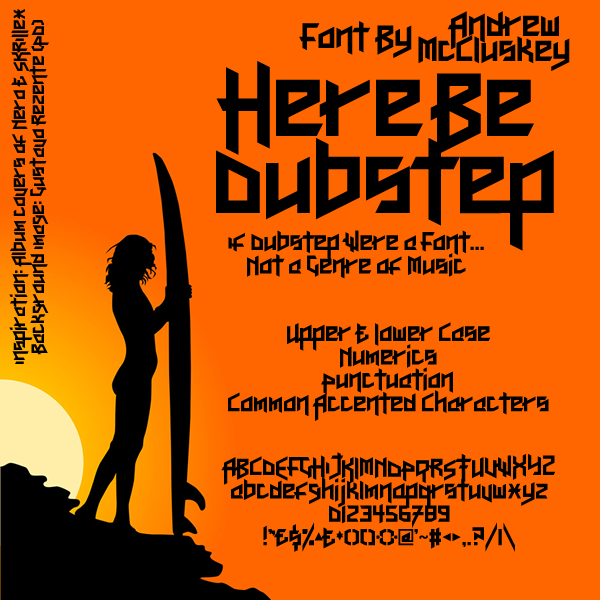 Were there a converter that could convert genres of music into fonts, this is around how I'd imagine dubstep to come out. Inspired by the styles used on the album covers of dubstep artists such as Nero and Skrillex.
Free for all use. Notification on use, commercial or otherwise, is not required, but I genuinely love it when you do – so please consider quickly dropping a line! I don't bite, and I won't refuse you permission to use the font regardless of how it's being used. Credit is much of the same – not required, but it makes me smile when people do 🙂 You're also welcome to donate if you like/use the font, but again, optional!
For queries, feedback or anything of the sort, comment on the font or you can email me at nal[at]nalgames.com. Thanks!