Mainlux

Freeware - 1 font file
Download
544 downloads
Character Map
specimen sheet
waterfall
Mainlux-Light.otf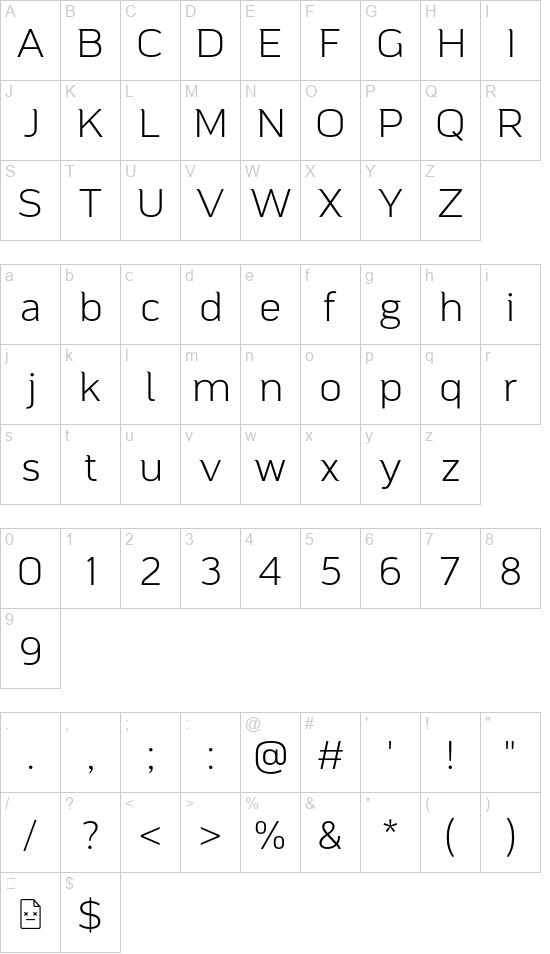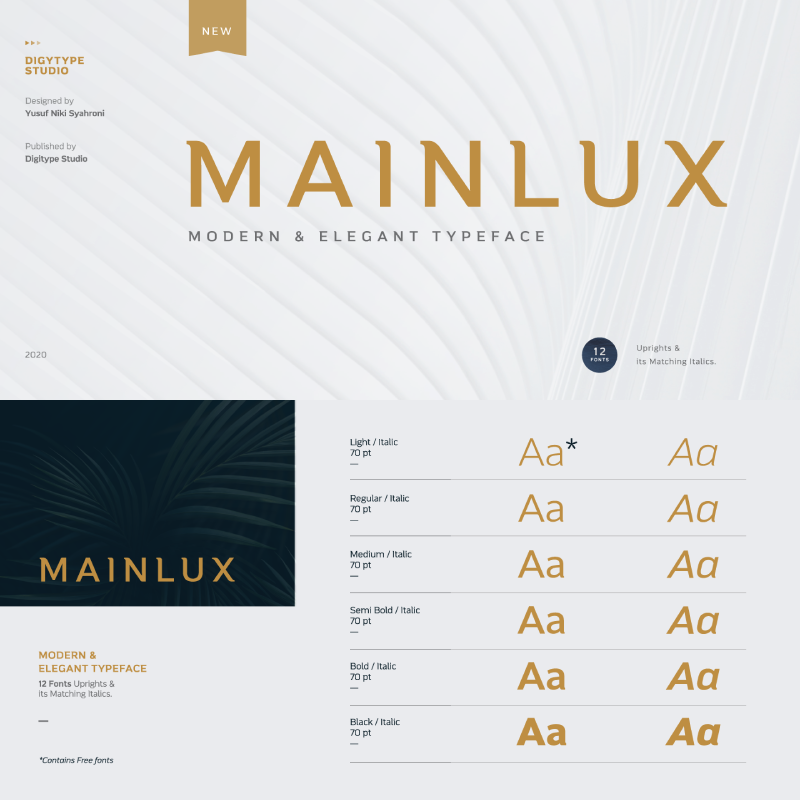 MAINLUX is an elegant typeface family with a unique touch to each character. It comes in 12 weights, 6 straights & italics.
An elegant small x-height, tall ascenders, and wide capital letters make the font look great in titles and short paragraphs.
Very suitable to be used for the manufacture quote text, logotype, header magazine, t-shirt design, and concept handmade designs, etc.
This font is 100% free valid only for 1 style, namely (Mainlux Light).
– If you want to buy the Mainlux Complete Family and commercial license you can go to the following link:
https://www.myfonts.com/fonts/digitype-studio/mainlux/
– For Corporate use, you have to purchase a Corporate license
– Please visit our store for more amazing fonts :
https://www.myfonts.com/foundry/digitype-studio/
INDONESIA:
Font ini 100% gratis. hanya untuk style Light "Mainlux Light".
– Jika kamu ingin membeli versi lengkap (Complete Family) dan lisensi komersial bisa melalui link berikut:
https://www.myfonts.com/fonts/digitype-studio/mainlux/