Promenades

Free for personal use - 1 font file
Download
747 downloads
Character Map
specimen sheet
waterfall
Promenades-font-FFP.ttf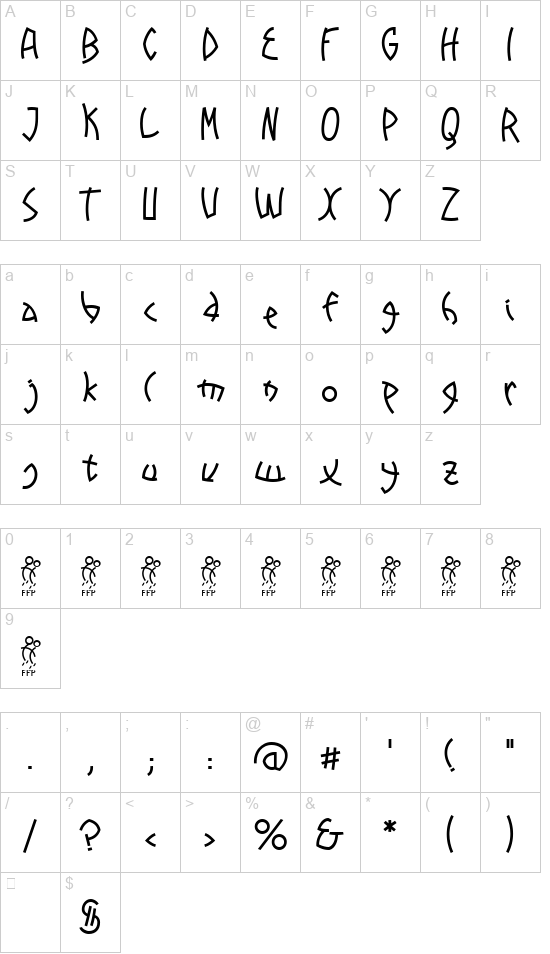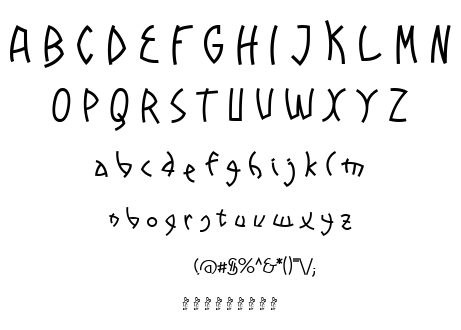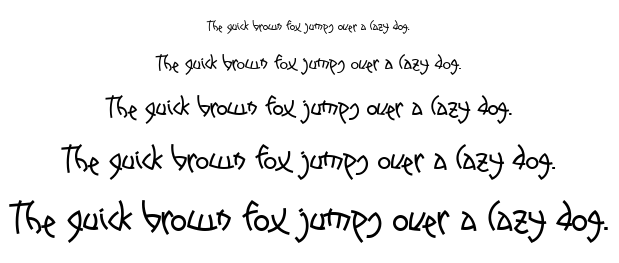 On a walk I've done in May 2016 with a friend by the Belgian city of Bruges, I found along the roads surrounding the city a phrase carved on a stone (Elke dag belooft me ik beloof dag) typography was me curious, interesting and attractive at a time to digitize, with a style that could be described as modern and relaxed runic, Promenades font is the result of this typographical rescue.
Free Only for Personal Use.
Typography includes several features for OpenType: ligatures, contextual alternates, 3 stylistic sets, contextual swashes and more… to get many different styles of writing.
If you want the commercial version is available at: http://wp.me/p11PzK-2kM
Thank you for downloading this font.