Scribble Script

Free for personal use - 1 font file
Download
742 downloads
Character Map
specimen sheet
waterfall
Scribble-Script.ttf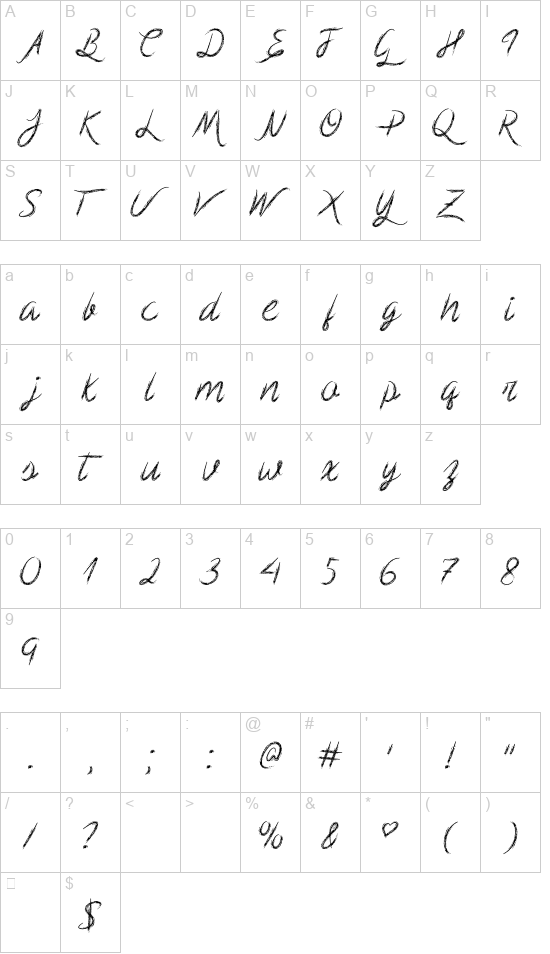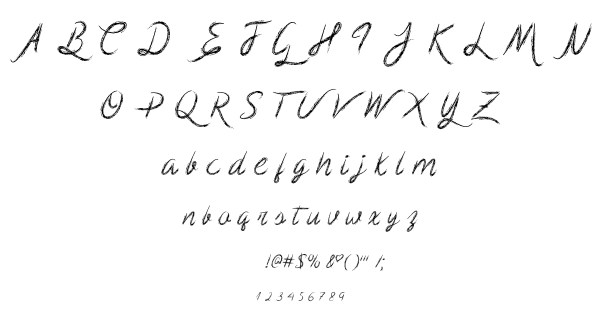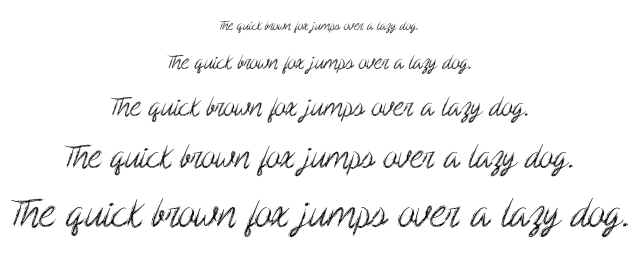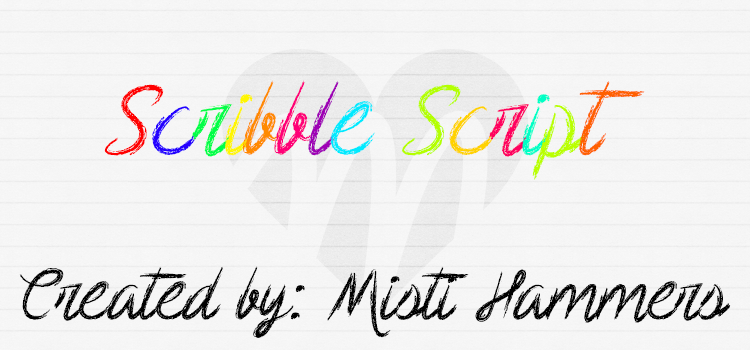 WARNING: This font file is quite heavy…so it may be slow to load and install. I apologize for the inconvenience!
If you need additional accents (I removed many accents to make this font file smaller, but I can add the ones you need), please contact me (misti.fonts@gmail.com)
This font is based from Young & Beautiful
Type *(asterisk) for the heart symbol <3
My fonts are free for PERSONAL use only. For any commercial use (anything you make money from), you must send a paypal donation.
Please visit my website www.mistifonts.com to see my affordable prices.
Like Misti's Fonts on facebook: https://www.facebook.com/pages/Mistis-Fonts/1383124481904444#
Subscribe to Misti's Fonts on youtube: http s://www.youtube.com/user/mistifonts