Kong

Freeware - 1 font file
Download
1494 downloads
Character Map
specimen sheet
waterfall
Kong-Regular.ttf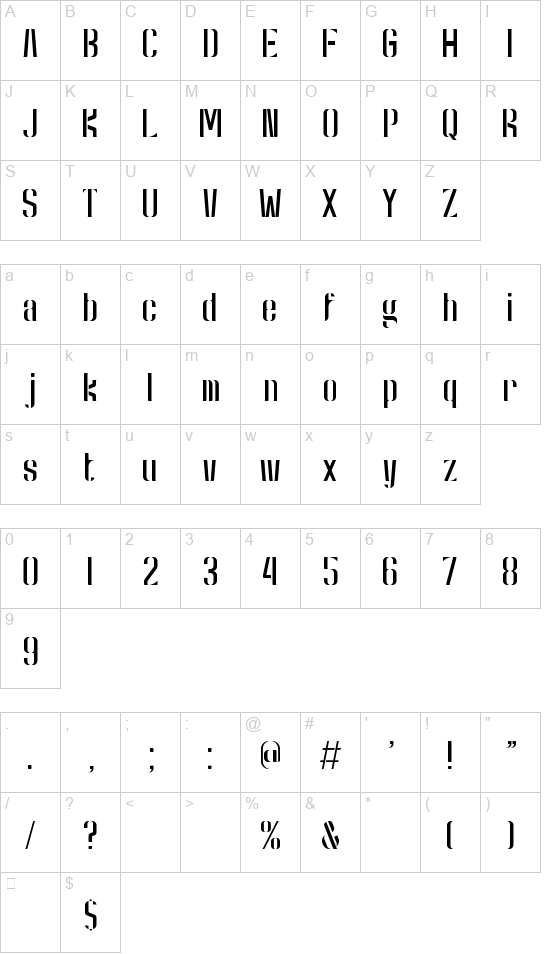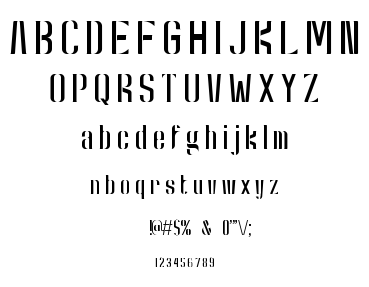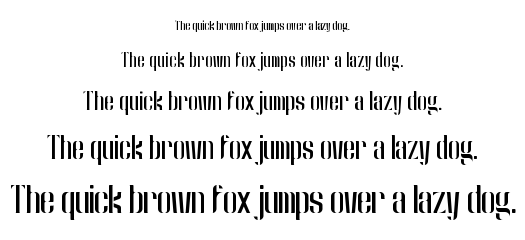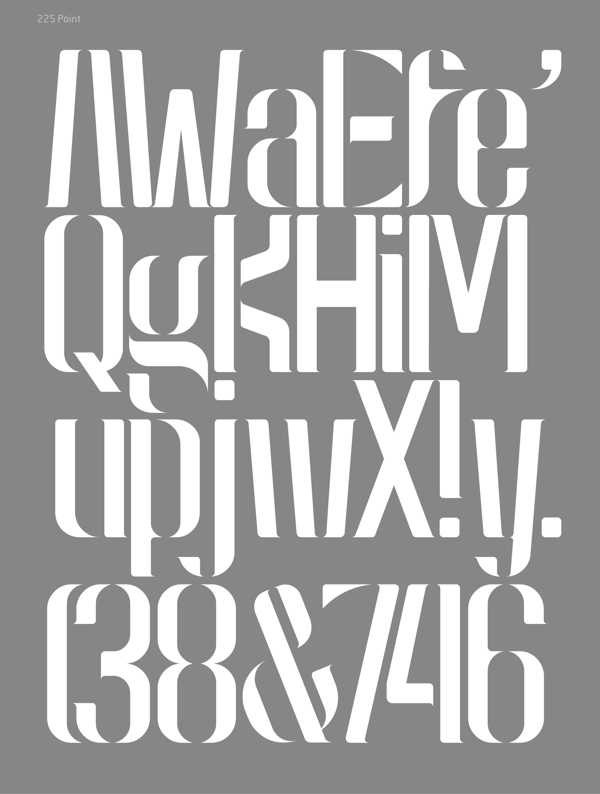 Kong, a modern oriental display typeface.
This typefaces is designed for large points setting, contains uppercase, lowercase, number, punctuation and symbol. Kong comes in stencil with oriental calligraphic terminals mixed into the condensed type giving it that unique artistic expression. Its simplicity makes it a very legible and stylish display font, and perfect for headlines, title, etc.
It's absolutely free and it's allowed for personal or commercial use.